With steam traps inspection service, DMC puts at your fingertips the most economical operation of steam traps network.
Regular inspection of valves and steam traps is essential for preventive maintenance.
Early detection traps leaks or flaws and signs of wear leads to:
Greater operational reliability
considerable savings.
The functionality of traps, and traps is assayed by measuring:
ultrasound
And the typical installation of the respective temperature.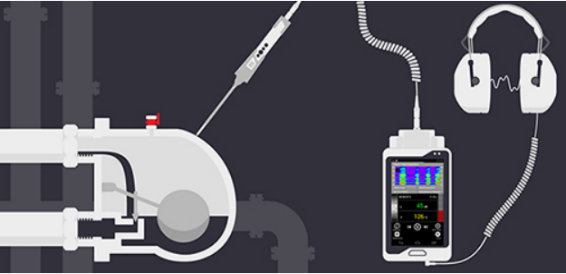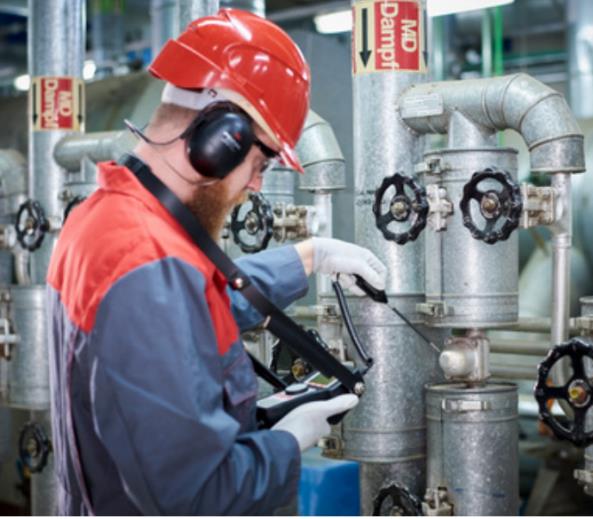 Advantages in using this service:
Reduction of installed capacity steam production;
Optimizing steam distribution network;
Reducing energy costs;
Possibility of improving the specification and design of future installations