Monitoring and vibration conditions for water treatment
At the risk of regulatory fines and dissatisfied customers when their facilities are stopped, We understand exactly how important it is to have reliable and machines available at all times. Na DMC, we provide systems and services that go to monitoring 24 hours per day, 7 days a week, for machines in water treatment plants or sewage – for all rotating equipment from gas and steam turbines, bombs, compressors and other equipment.
Com a DMC, You get everything you need to help protect machines, monitor and optimize performance and minimize costs. We can help keep the service running smoothly, without unscheduled interruptions and making the most of the machines.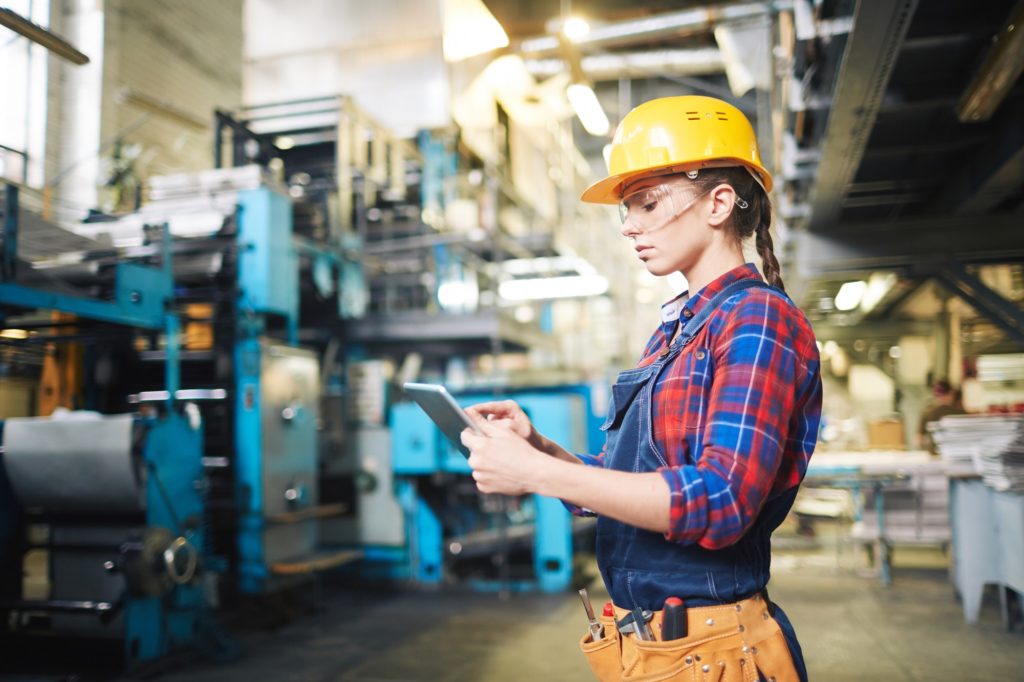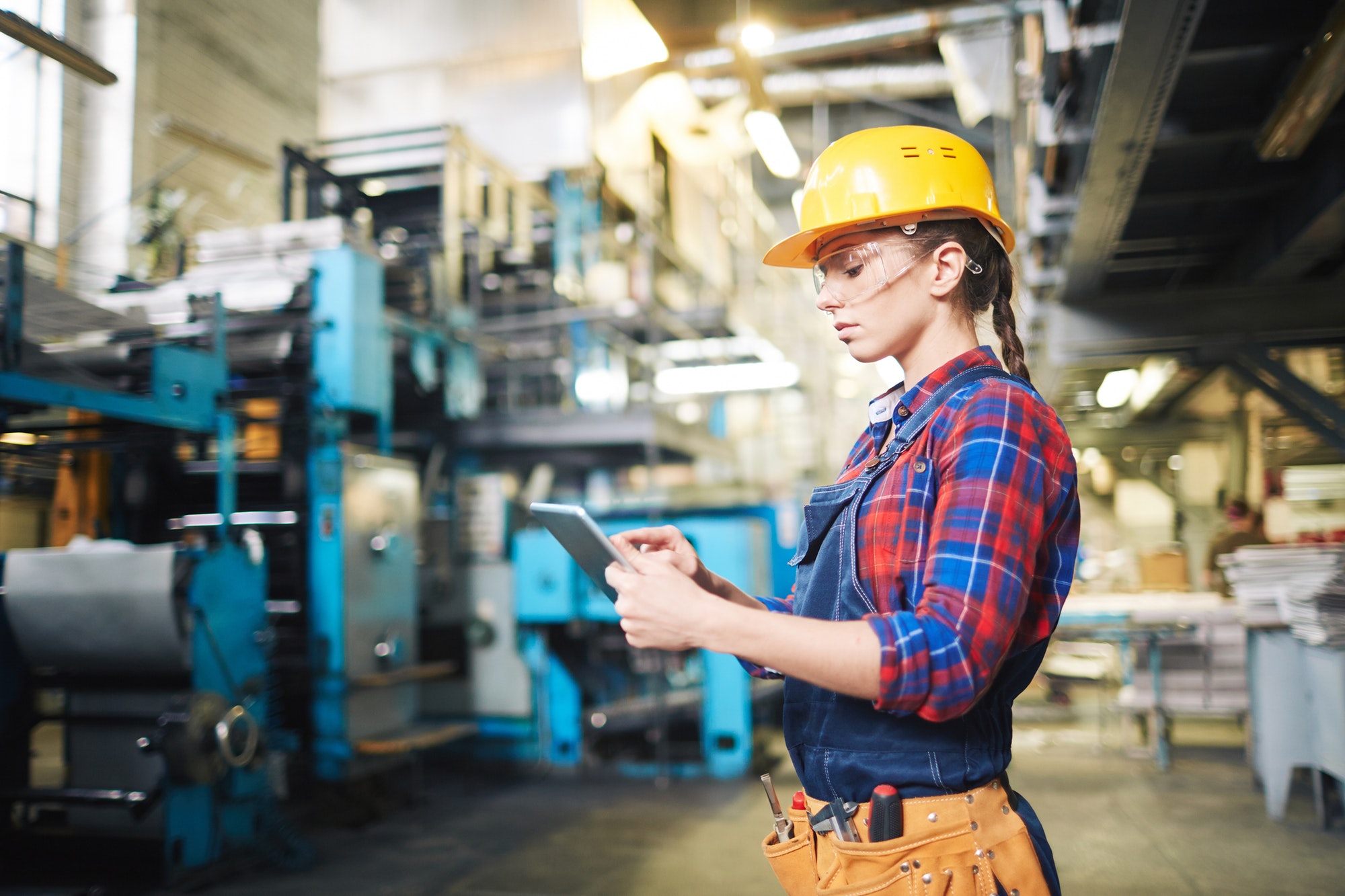 protection solutions and high quality predictive maintenance
high quality sensors provide accurate data that enable you to quickly get a diagnosis and accurately predict what you need for the next scheduled stop installation for intelligent maintenance or even perform a forced stop to protect the active.
You can extract the monitoring data 24 hours per day, 7 days a week, to help make decisions about the right pieces, the right skills and the right tools for the next planned stop of facilities.
Proximity to an engineering service of world-class predictive maintenance systems.
Typical applications include process monitoring and maintenance
Choose DMC services and products to all these benefits and more – they are designed to get to the heart of what you need for your water and waste treatment plants.