Predictive maintenance services of ships
A world of services to meet the operating condition of your machines
The DMC offers reliable solutions working condition monitoring that are based on the needs of maritime customers.
are solutions designed to meet a maintenance program as the basis of the condition of the machines. This strategy is in line with the recommendations and requirements of classifiers societies.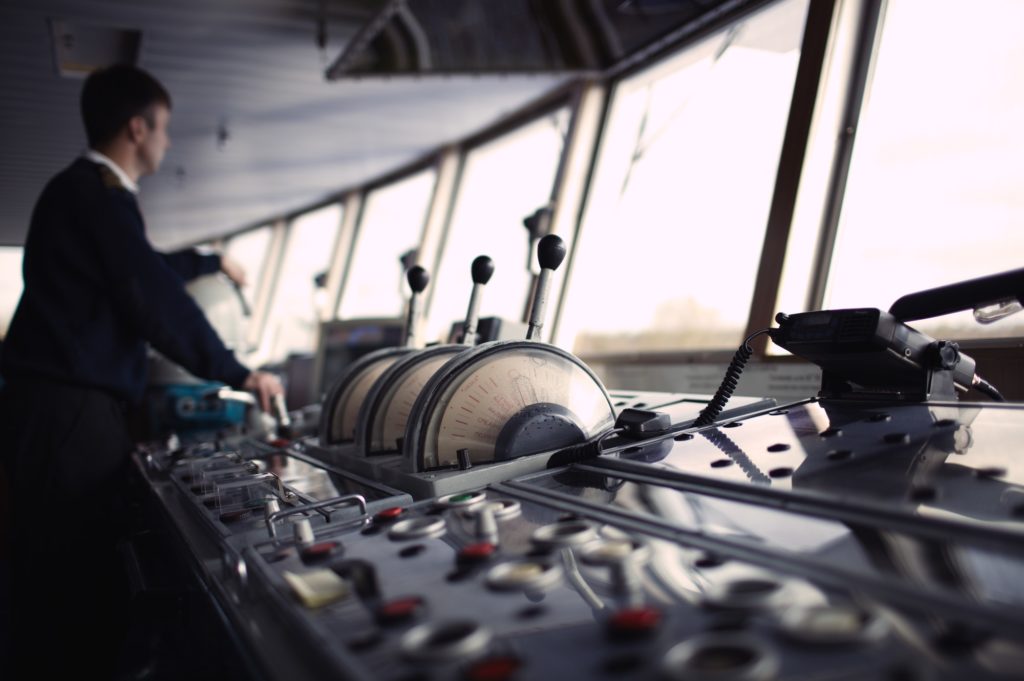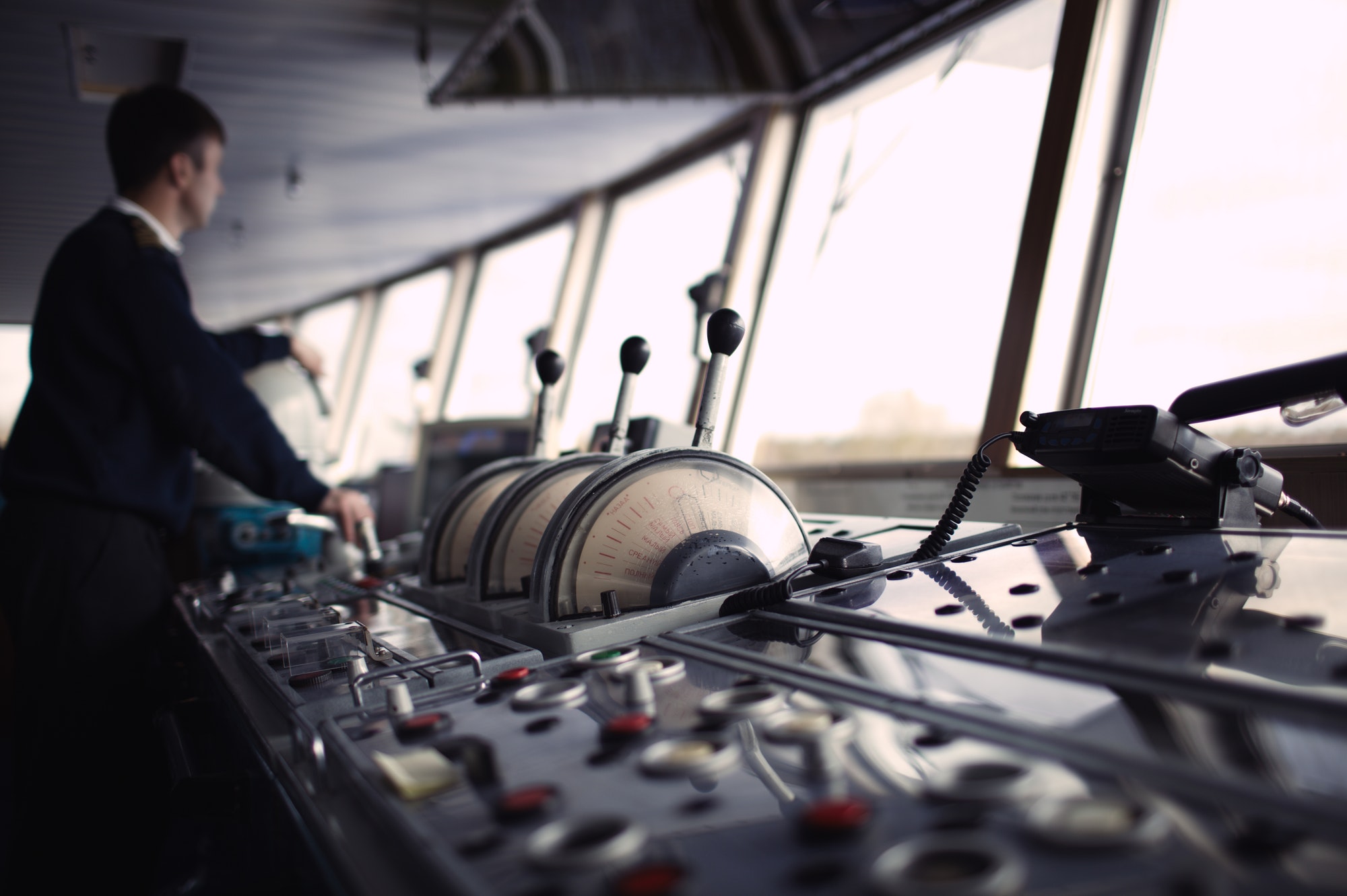 The DMC's portfolio includes solutions for:
data collection and analysis with portable equipment at the time;
data collection with handheld devices as part of a monitoring program of machine condition of the vessels to complement the maintenance strategy based on condition
continuous collection of critical equipment data
Services, for example dock pre-dry or vibration annual research, and the resolution of specific problems
Marine equipment specialists
The exclusive services and the competitive advantages offered by the DMC are not only evident in the simplicity of our solutions, but also in-depth knowledge of the equipment on board. Engineers DMC, are more than just vibration experts; they understand the performance of rotating equipment and can provide advice on how to improve it.
these include:
Alignment shafts
Equilibragem
Protective bearings