The DMC service inspection of air leaks in compressed air networks are designed to allow users to more economic use of such facilities.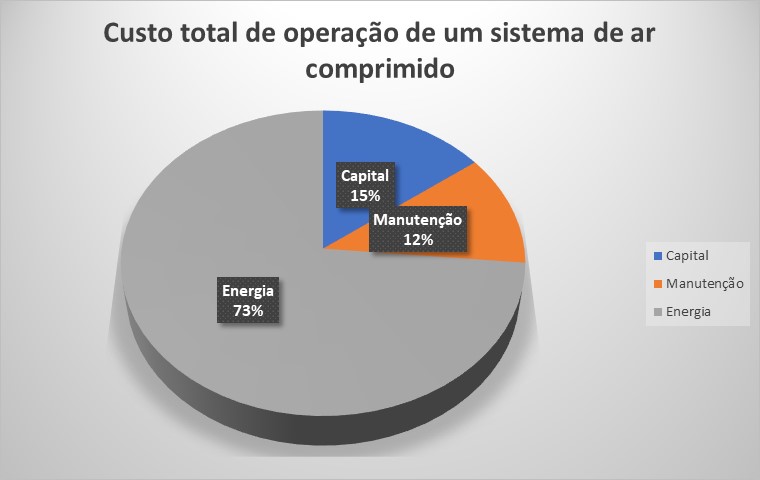 The economic operation of a compressed air network requires, mandatorily, the implementation of a program of regular inspections for detecting air leaks, in order to reduce energy costs related to the operation of the network.
Establishment of an air leakage prevention program
A good compressed air leakage prevention program will include the following components:
identification (including labeling),
follow,
Repair,
verification
involvement of all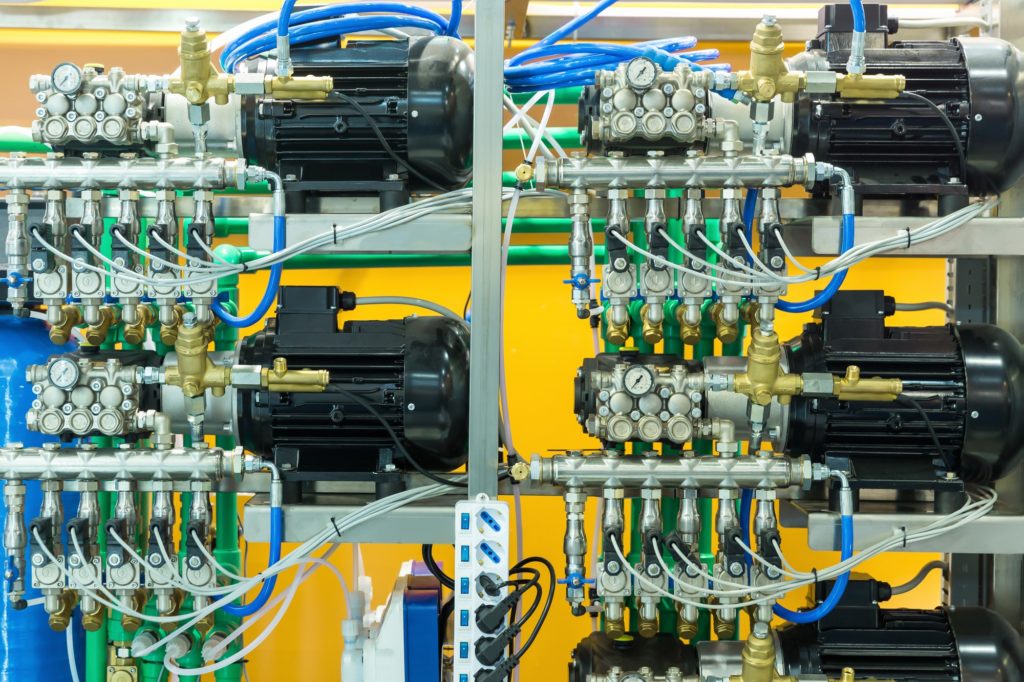 All facilities with compressed air systems must establish an aggressive program to reduce air leakage.
a cross team should be formed involving representatives of production.
A compressed air leakage prevention program should be part of an overall program to improve the performance of compressed air systems.
Since air leaks are found and repaired, the system should be re-evaluated.
A good leak repair program compressed air system is very important to maintain efficiency, reliability, stability and cost-effectiveness of any compressed air system.
Advantages of using this service our:

Reduced capacity of air compressor;
Optimization of compressed air distribution network;
Reducing energy costs;
Possibility of improving the specification and design of future installations