It seeks to reduce the time to stop and unexpected increase the availability of the machines in its power generation plants?
Avoid downtime and maintain constant power supply, are top priorities faced, every day, by the operators of power plants.
To keep the operating facilities and reduce the risk of failure, the machines must be reliable.
The maintenance crews and reliability engineering depend on the analysis and diagnosis of vibration to establish baseline, the trend and the warning / early detection of problems in the machines.
The condition monitoring allows factory operators to perform all maintenance actions, during the scheduled downtime, and minimize the risk of placing the generator unexpectedly unavailable.
Our services and solutions stand out for providing an additional level of analysis, with the latest technology, giving the assurance of achieving maximum performance and reliability.
Effectively with concerns about the commitments with regulatory and customer dissatisfaction, when generating energy or fail to shut down unexpectedly, need are services and solutions in which you can trust.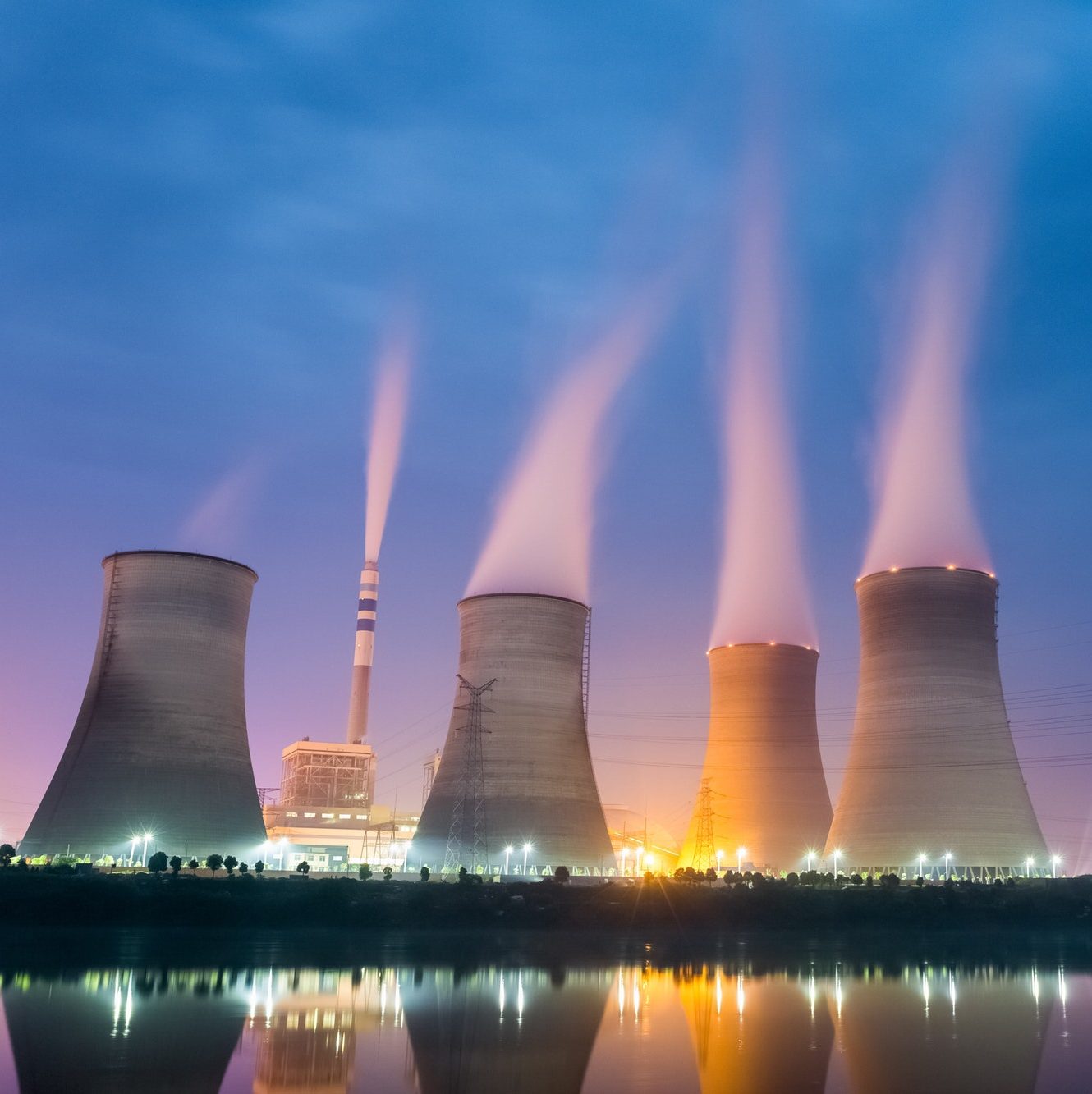 With proven experience, DMC is a leader in the Iberian market:
Services and predictive maintenance products,
Solutions for condition monitoring of power generation machines, are water, Steam, nuclear or combined cycle.
The control systems of conditions and machinery protection of our Vibro-Meter® line are used in hundreds of turbines and hydroelectric generators, including some of the largest users in the world, hydroelectric machines, combined cycle or steam.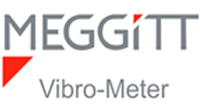 The convenience of a supplier which dominates the technology
The services of DMC and condition monitoring systems and health protection machine Meggitt, for generators, They can be configured exactly according to your needs.
We provide a comprehensive solution necessary for making critical decisions with engineering services, hardware, software and sensors.
We provide systems tailored to the needs and built from components designed to work together.
For coal and combined cycle systems of Meggitt, provided by DMC, meet the requirements of API670.
The Meggitt's systems are installed in more than 3000 combined cycle plants, all around the world.
We interact with information from other systems so that we can have a better overview of the installation.
The high level of reliability also makes our solutions ideal if your factories are located in remote and hard to reach places. You can monitor your machines remotely with a real tranquility.