effective solutions
Either "upstream", "midstream" ou "downstream", We can help you maximize the efficiency and reliability of its machines and installations.
With financial pressures, existing today in day, in the competitive oil and gas market, we understand the need to maximize cost-effective, and the availability of the machines, ensuring the total safety of the machines, staff and environment.
Vibration Monitoring systems already available for us protect and monitor many rotating machines in the oil and gas facilities worldwide. These systems can help achieve superior performance of equipment.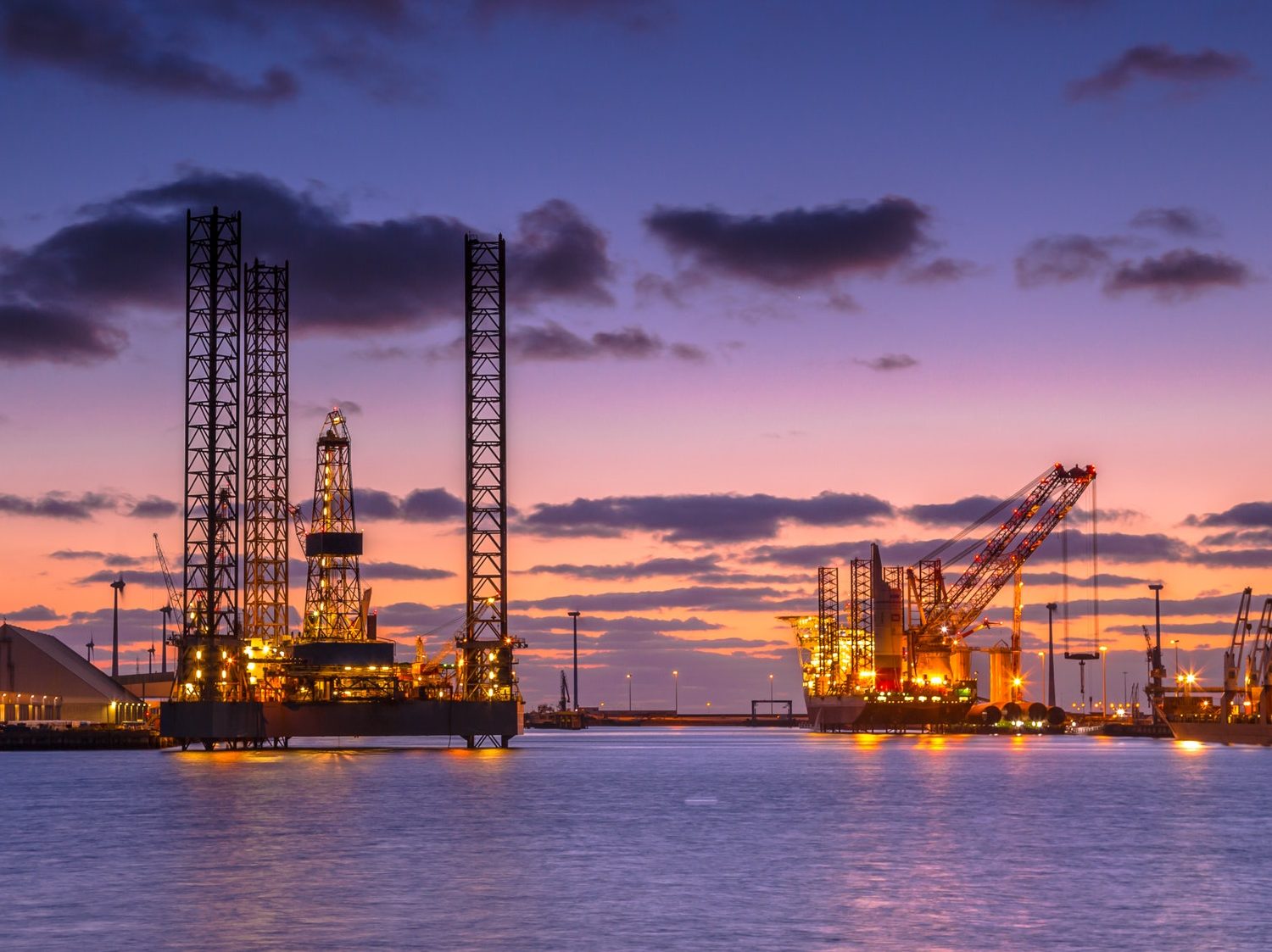 Availability. Protection. reliability.
Whether for production at sea or on land, transport, to the processing facilities or refineries, the comprehensive monitoring solutions for oil and gas facilities include all high-quality sensors, electronic components, software and hardware you need.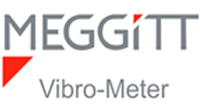 Trust Systems Meggitt Vibro-Meter®, supplied by us, for:
reliable protection of machines in accordance with the latest edition of API standard 670
Advanced monitoring to improve the availability and reliability of the equipment and optimize maintenance costs
advanced and innovative technology to work for you
Cost savings – through reliable data and more effective monitoring, to help you avoid unnecessary maintenance, Failures / very expensive equipment stops
The guarantee of quality parts – You can rely on long-lasting products to keep working year after year.
machinery condition monitoring more accurate – high-quality sensors and monitoring systems provide quality data so that you can understand with confidence and precision the true state machine – and take the right actions
Increased security – helping to prevent machine failures that could affect the entire production
Typical applications include oil and gas monitoring:
drive machines:
gas turbine for heavy duty
Industrial gas turbine
Gas turbine (aeroderivada, turbine)
Steam turbines
engines
driven machines:
compressors (thrust, alternative, centrifugal ...)
engines
pumps
fans
Gearboxes