WE ARE SPECIALISTS
ABOUT US
WE ARE SPECIALISTS IN PREDICTIVE MAINTENANCE IN THE AREAS OF MEASUREMENT AND VIBRATION ANALYSIS, And ultrasound THERMOGRAPHY, BEING ENTITY ACCREDITED TO TRAINING certifier.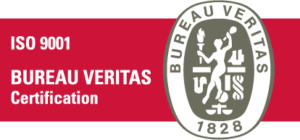 A COMPANY
our commitment
passion for quality
Our mission is to provide quality services and technologically advanced, supporting businesses and contribute to the reliability and quality of its equipment and processes. For this purpose, we have a team of highly qualified professionals, a focus on quality and certification and a strong network of alliances with partners around the world.
Operational director: Victor Duarte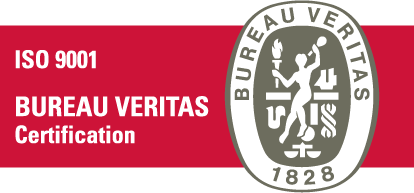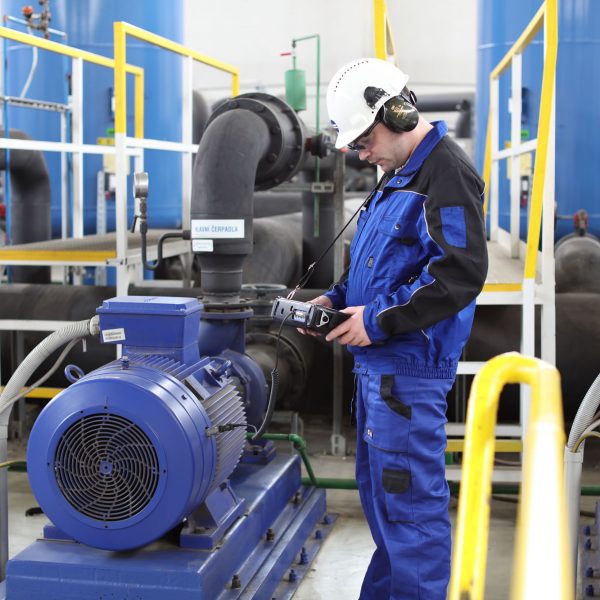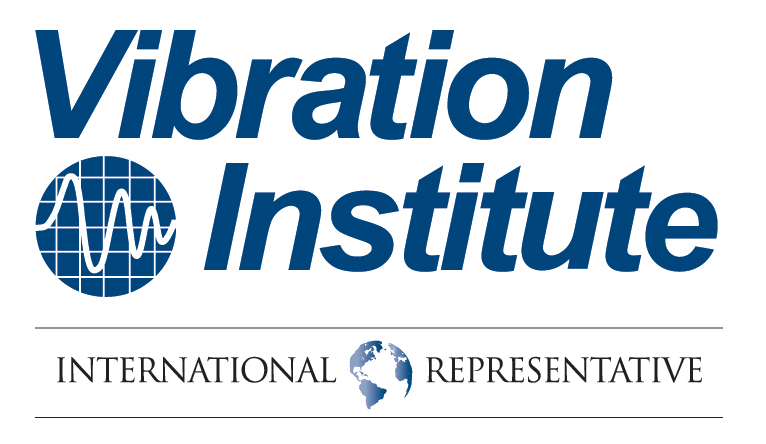 INTERNATIONAL ACCREDITATION
WORLD GOODWILL PARTNERS
strength and confidence
A DMC, Lda., It is the Vibration Institute representative Iberian available the certifying training courses this entity, internationally accredited according to ISO standards 18436.
SERVICE TRUST
QUALITY, CONFIDENCE, TECHNICAL EXCELLENCE
Quality policy
DMC operates in a demanding market in which companies must be focused on the expressed needs of customers in order to ensure high competitiveness in the provision of quality service, in order to obtain the respective expected profitability. Thus, and considering that quality must be assumed and practiced by everyone and not just a few, the DMC Management assumes the commitment:
– identify our customers' needs, and if possible realize your expectations, to provide an adequate service to the intended and achieve your satisfaction;
– invest and develop human capital, so that they can respond adequately and in a timely manner to the customer's requirements, to legislation and standards, as well as others applicable to the activity developed by DMC;
– promote internal communication to motivate and involve employees in the search for continuous process improvement, so that the service provided to the customer has greater added value for all interested parties;
This policy will provide the necessary framework for identification., analysis and review of quality objectives, as, will be communicated to all our employees to ensure that it is understood.. That way, We will guarantee the commitment and involvement of everyone., in achieving our goals.
(passed in 24 April 2014)