Sensors and condition monitoring for the cement industry
Proven solutions even in the most extreme environments
In the cement industry, control vibration helps you to get the quality product you need. The solutions provided by DMC may allow to improve the level of control, with a full range of systems and sensors that provide:
High reliability
great precision, in a wide range of conditions
long-term reliability
High mean time between failures
Monitoring reliable in adverse conditions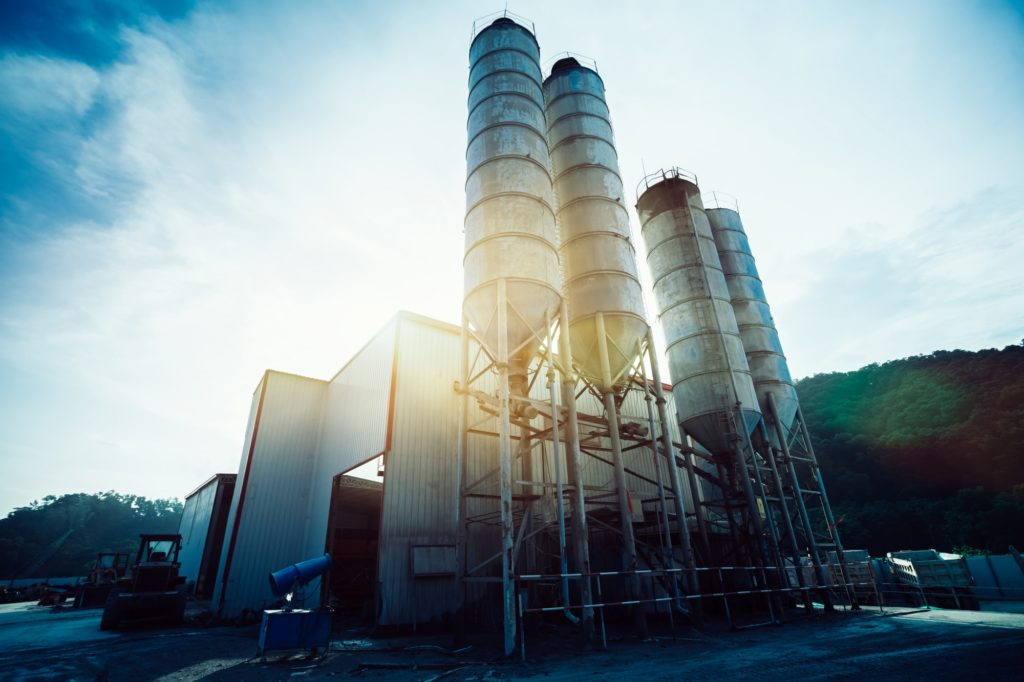 Vibration Monitoring systems are typically installed in:
Drive System:
Facilities in remote locations
We know that is not always possible to install a locally monitor. That's why we developed the unique devices GSI, QSI and IPC to ensure the transport of small dynamic signals over long distances: up to several kilometers with various bandwidths. This means you can monitor conveyor belts and systems from a centralized control room without compromising signal quality.
latest systems continue to offer exceptional features and flexibility, as well as high resolution amplitude, frequency and time, for a wide range of applications.