Meeting the challenges of the automotive industry
Predictive maintenance in the automotive industry is an ongoing challenge to which the DMC responds with a wide range of services and systems in the field of predictive maintenance.
Effectively a segment of production engineering that is constantly changing is the automotive industry.
The ongoing innovation constant confidence in research and development mean that new ideas to optimize production are always coming into use. Once a manufacturer finds a new and better method of production, competitors are quick to study innovation and decide if it will work with them.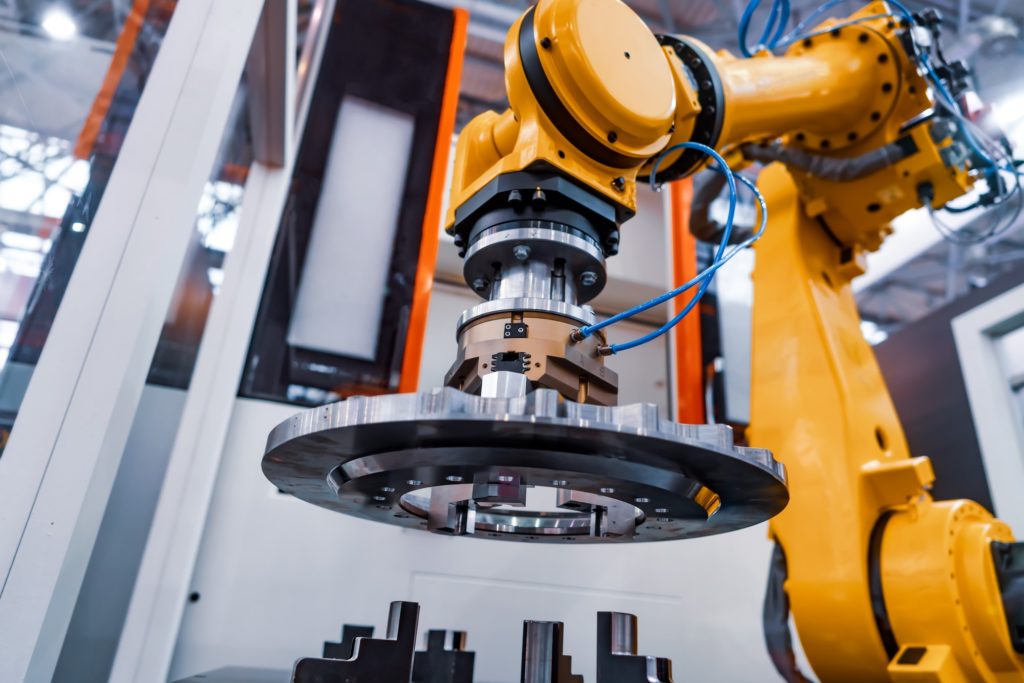 Track process, looking for simplicity
But, far from complicating the process, The good news is that the techniques used in condition monitoring are constantly updated to keep up with the production technology. In the monitoring and repair prediction, it is not surprising that those who are behind the machine condition monitoring techniques have a good idea of ​​how production procedures will progress and establish monitoring techniques in advance.
DMC can help with the vast knowledge available in the field of predictive maintenance technologies:
Overcoming the challenges of the automotive industry
In the automotive industry in particular, the overall health of the machines can be compared to that of the finished product, the car. The first area to be studied is the history of the machine, to see which faults may have been developed in the past and how they were answered.
Another aspect that differentiates the car production in many areas of engineering is the large amount of different processes, the materials used and the varying sizes of the components. Often, smaller machines are used for the production of major components, so that the processes and condition monitoring methods adapted to be able to proactively predict when a machine part will need attention.
This is a challenge in implementing an effective predictive maintenance, which requires greater technical capacity available from DMC.
With modern cars, up to 30.000 components, it is essential that the monitoring track innovations in the automotive industry. It was therefore necessary to develop systems and techniques to not only repair, but also to examine each machine along the production line, keeping the entire plant running smoothly, correctly analyzing the smallest details to build a bigger picture.