PREDICTIVE MAINTENANCE
SECTORS AND CASE STUDIES
ENVIRONMENT, CAR, CEMENT, ENERGY, NAVAL, PULP AND PAPER, OIL AND GAS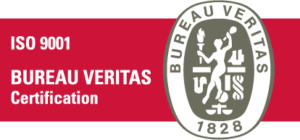 vertical solutions for industries
A COMPANY
our commitment
passion for quality
Our mission is to provide quality services and technologically advanced, supporting businesses and contribute to the reliability and quality of its equipment and processes. For this purpose, we have a team of highly qualified professionals, a focus on quality and certification and a strong network of alliances with partners around the world.
Operational director: Victor Duarte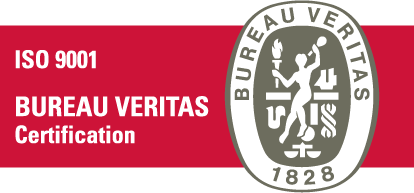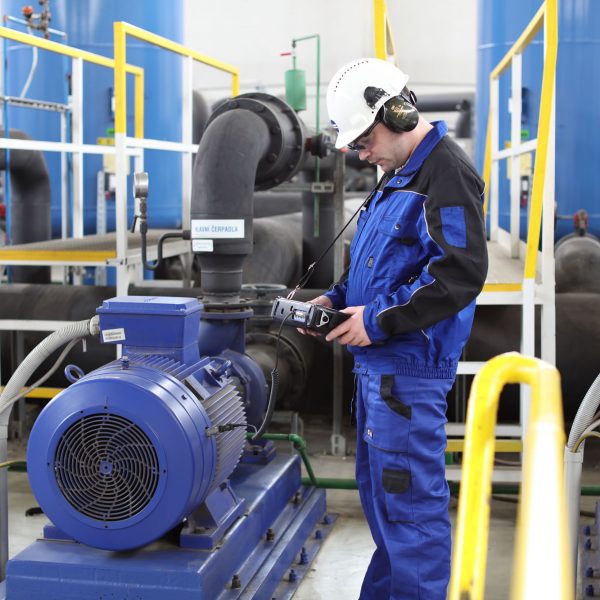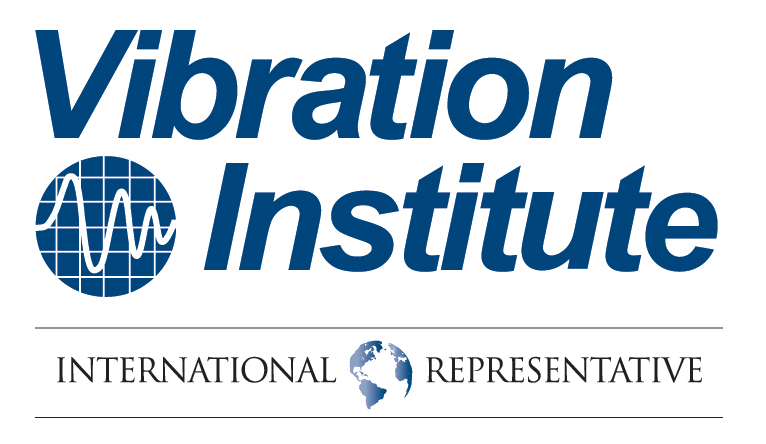 INTERNATIONAL ACCREDITATION
WORLD GOODWILL PARTNERS
strength and confidence
A DMC, Lda., It is the Vibration Institute representative Iberian available the certifying training courses this entity, internationally accredited according to ISO standards 18436.